2600 Fairview Road. Raleigh, North Carolina 27608
Phone: 919.834.6409 Fax: 919.324.7777
Watching a child's face light up at her latest discovery, Soaking up the exotic sights of a far-off village, Seeing your family enjoy a good laugh over a vacation gone awry… Since 1985, Rick Hall Eyewear has been helping customers make every detail of life's finest moments crisp and vibrant. With our wide selection, in-depth expertise and unbeatable personal service, you're guaranteed to find the perfect eyeglasses and sunglasses for you and your family.
Our No Worry Guarantee
After your new glasses are ready, we expertly customize the fit until you're thrilled. We also show you how to properly use and care for your glasses so they last for years to come. Remember, you can use your medical flex plan funds to purchase prescription eyewear!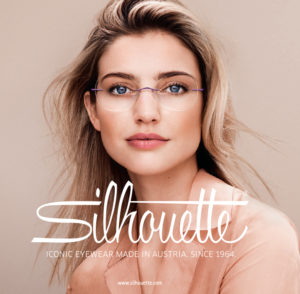 Look Good
Check out the Rick Hall Frame Collection, ranging from practical and classic to today's hottest designer styles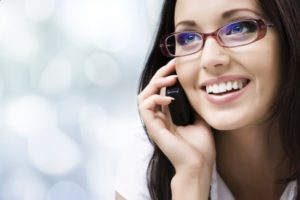 See Better
With the preferred Rick Hall Eye Care Network, you can be assured of getting the best eye exam possible.
Vision
Get the High Definition Vision you need for all the important activities in your life.